Gas Suppliers & Welding Equipment in Northern Ireland



Welcome to Gas Tech & Gear
We are suppliers of Food Grade Co2 and Industrial Grade Co2 in Northern Ireland
Specialist Industrial Gas and Welding Equipment Suppliers in Northern Ireland.
Gas Tech and Gear are specialist industrial gas suppliers in Belfast and surrounding areas.
We have over 50 years experience in industrial gases and supply all types of industrial bottled gases in NI, including:
Co2 Industrial Grade
Co2 Food Grade
Gas regulators
Welding gas
Home brew cylinders
Mixed gases
Dry Ice
Special Effects Gases
Suppliers of propane/butane in various cylinder sizes
BBQ Gas
Patio Gas
Regulators & Accessories
Camping Gas
907 Camping Gas Refills
We are your no. 1 welding equipment suppliers in NI and stock everything you need to weld all materials.
Our gas equipment and welding equipment includes:
Welding gear supplies
Welding equipment
Gas regulators
Welding wire
Mig welding equipment
We Stock Crowcon Gas Detectors and Transportable Monitors
Calibrating and servicing your gas monitors and detectors regularly is critical when it comes to ensuring that your units comply with all relevant legislation and regulations. Manufacturers recommend that gas monitors are calibrated every six months, to ensure the integrity of the sensors and confirm that the personal gas detector will alarm in the event of toxic or flammable gas exposure, or oxygen depletion/enrichment.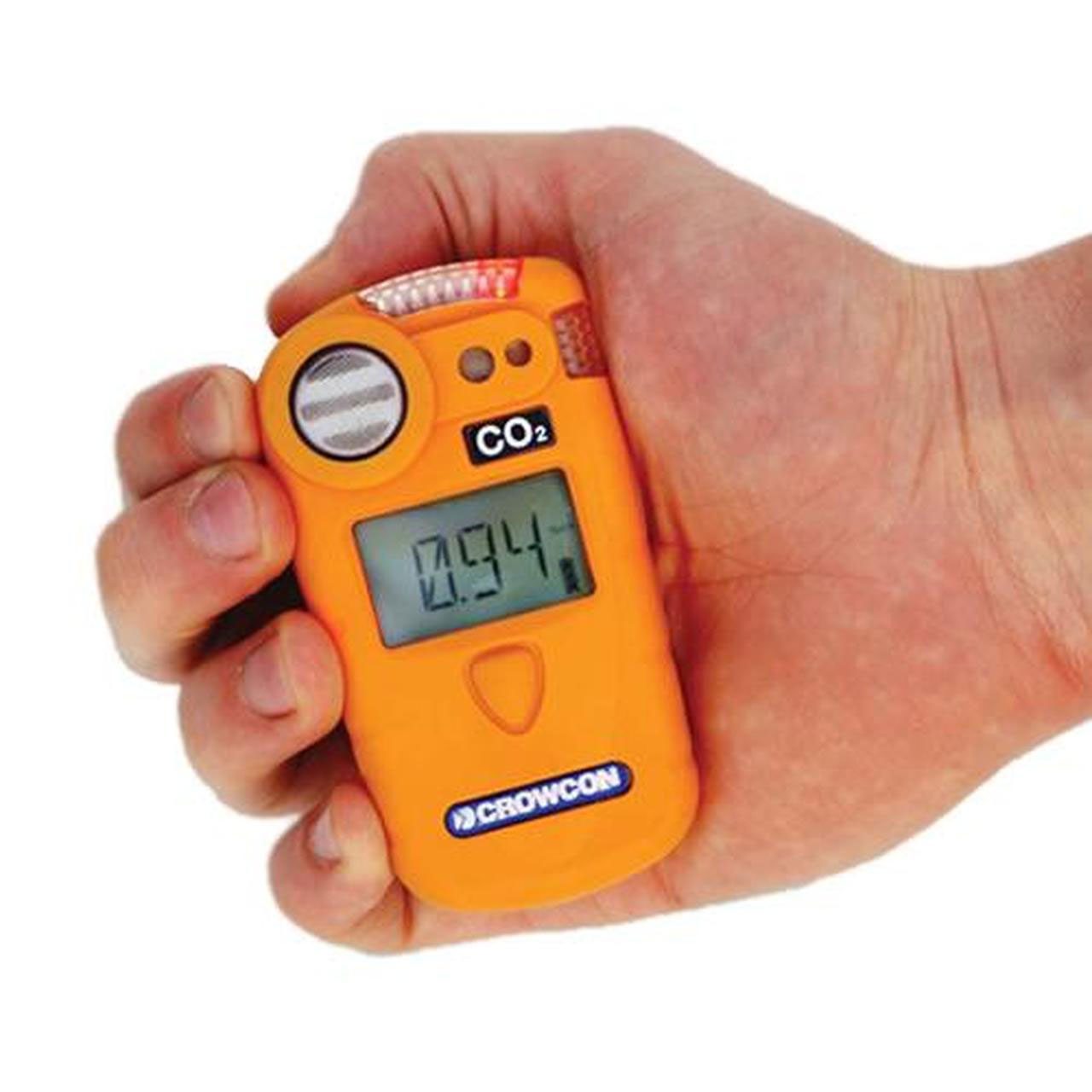 Gastech & Gear also supply dry ice to customers throughout Northern Ireland. When using Dry ice proper PTE is a needed requirement due to the fact that the temperature is -78.50C.
There are three forms of Dry Ice that we supply: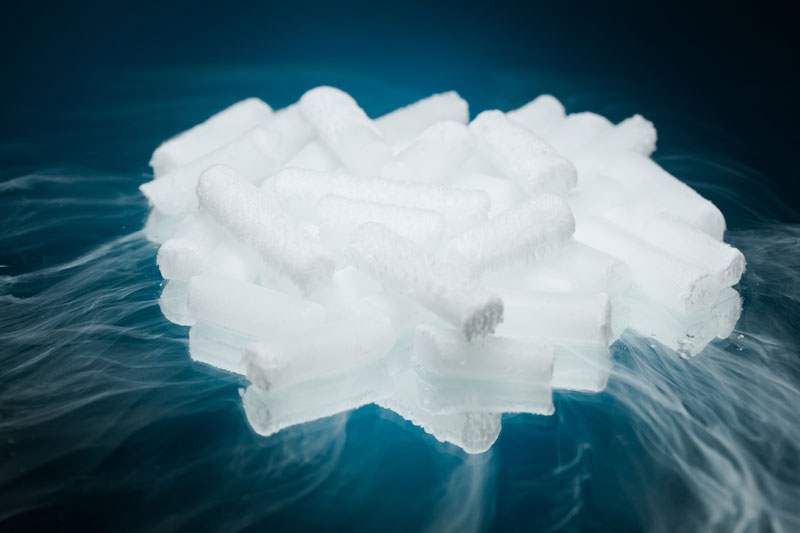 Dry Ice Pellets
Used for small-scale need such as universities in experiments, small scale storage and the entertainment industry for mist effects.
Pellets can also be use for blasting which is an innovative cleaning process using solid Co2 pellets dry ice is accelerated by compressed air through blast nozzles which will clean surfaces on contact, it will not erode, scratch or wear the area being cleaned.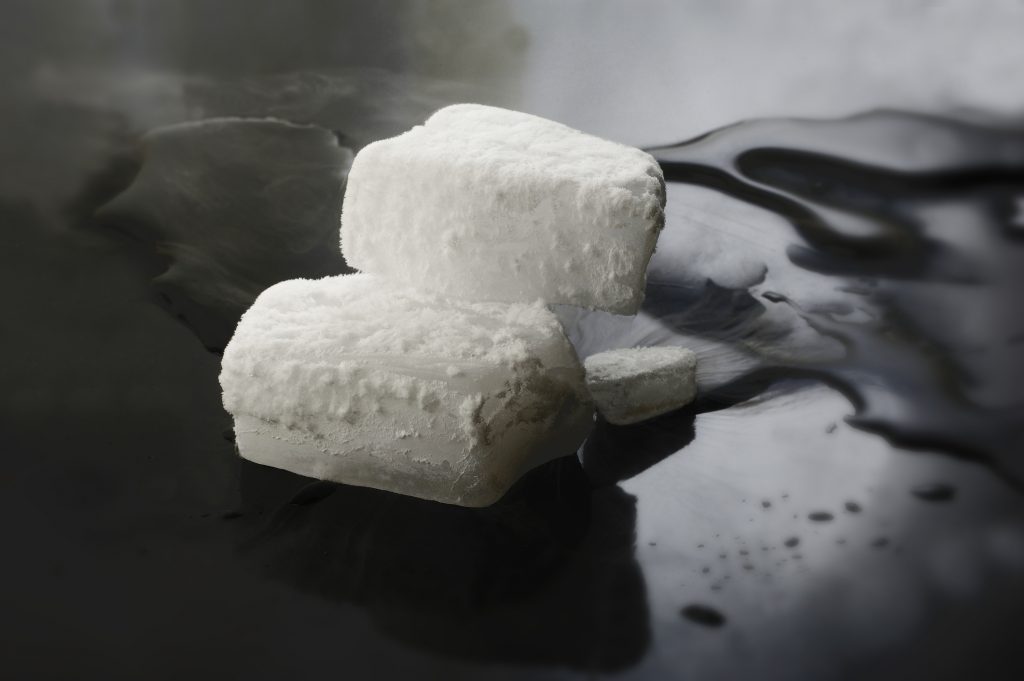 Dry Ice Blocks
Generally used for freeze branding, industrial usage, shipping and specialised smoke machines.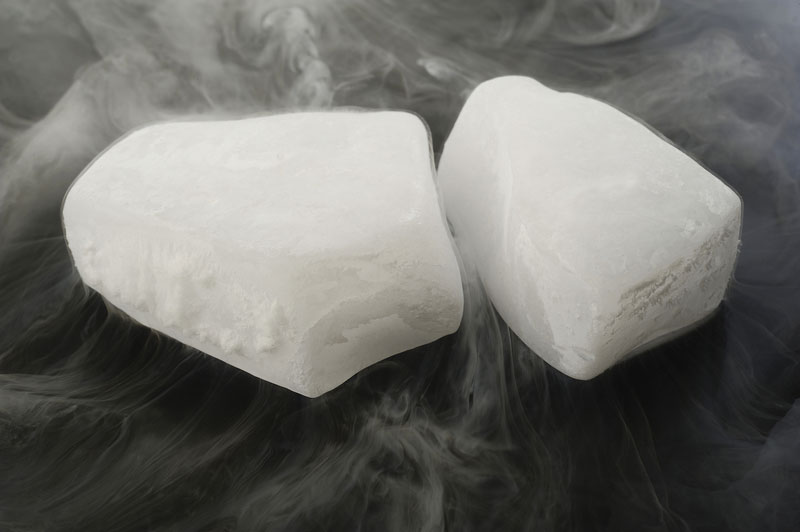 Dry Ice Slices
Which are used in the storage and transportation industry for food or medical supplies.