Welding Equipment Suppliers in Northern Ireland:
We are your no. 1 welding equipment suppliers in Belfast and stock everything you need to weld all materials including
Welding head shields and goggles
Welding regulators, gauges and hoses
Welding tips, shrouds, swan necks and liners
Welding wire, welding rods and electrodes, gas torches, etc.
We stock all types of welding wire in all thickness
Mig welding equipment:
We stock everything you need for MIG welding.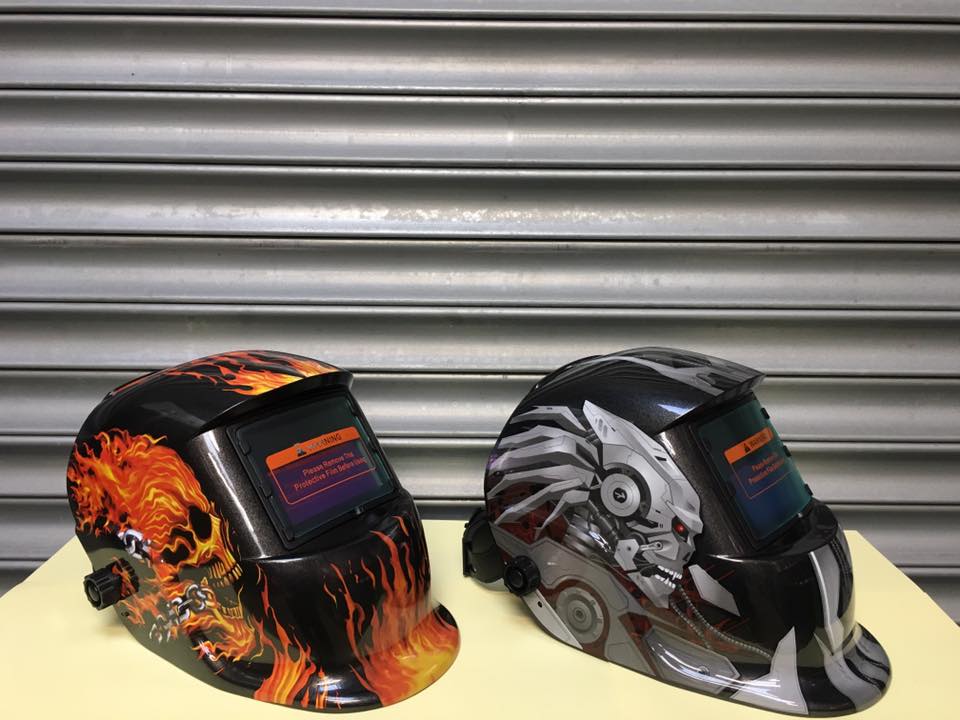 Hobbyweld Suppliers in Northern Ireland:
Hobbyweld offers rent-free gas cylinders; simply pay a one-off, refundable deposit and gas fill for your first cylinder, keep it for as long as you need and then refill it as often or as little as you need.
We stock the entire hobbyweld range of products, some of which you can view below. For a full list of products please visit hobbyweld.co.uk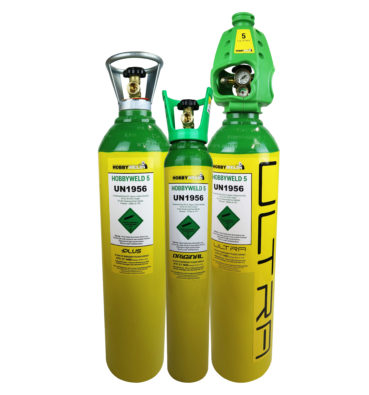 Hobbyweld 5
As the most popular MIG welding gas mix, there are an abundance of benefits this gas can provide.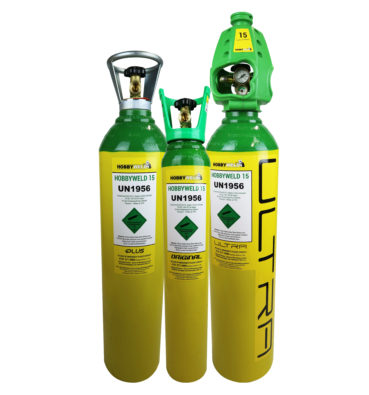 Hobbyweld 15
As this gas has been given the name 'universal' gas by customers, this shows that the gas can be used for many applications.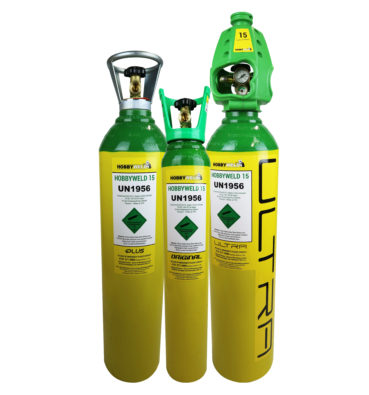 Argon
Argon is typically suitable for most TIG welding applications providing a capability of welding at any depth.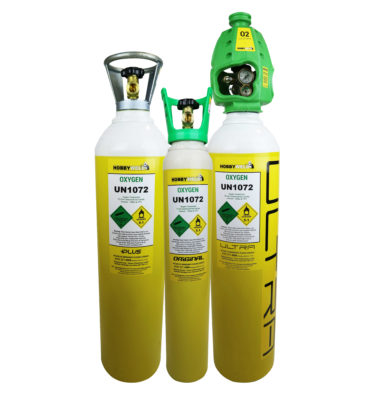 Oxygen
Oxygen is commonly and traditionally used with a fuel gas for cutting, welding, brazing and soldering.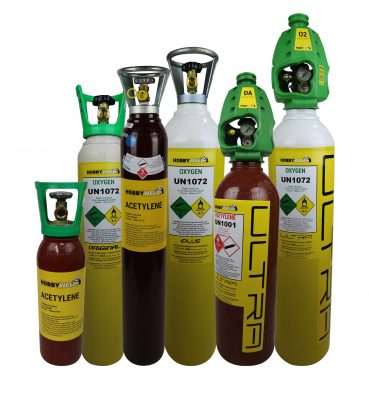 Oxygen and Acetylene
When combining Oxygen (O2) and Acetylene (DA) in a welding torch, it can reach temperatures in excess of 3000ºC.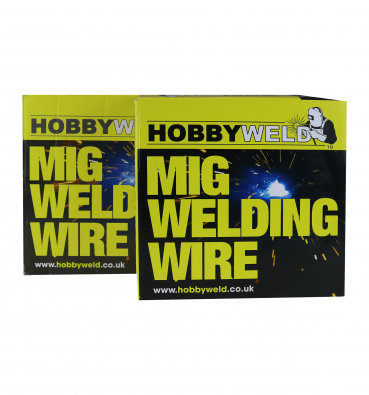 MIG Welding Wire
Hobbywelds MIG welding wire is copper coated and most suitable for mild steel welding. Available as 0.6mm & 0.8mm